Welcome to the Learning Center! We post tutorials and useful links on how to update your website (via video and text). The idea is to give you, the user the tools to do the updates yourself as needed.
WordPress; Media, Posts, Pages, Users, Tools, Settings coming soon..
If you need a little help, don't want to maintain your website, and/or don't have time you can always contact us and we will gladly do it for you!
WordPress overview
How to update your WordPress website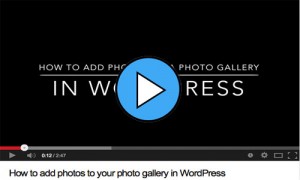 Media – how to upload media (coming soon)
Posts – blogging (coming soon)
Pages – how to create a new page (coming soon)
Tools – change (coming soon)
Submit Your Website to Search Engines

Submit your site to Yahoo search engine
Google Analytics
Audience Reports (0:29)
ECommerce via WordPress (online store)

WooCommerce – orders (2:11)
WooCommerce – reports (coming soon)
WooCommerce – adding products (coming soon)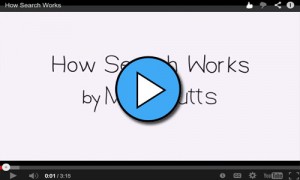 Search Engine Optimization (SEO)
Podcast via WordPress