Get a SSL Certificate (https) so your website doesn't get the Not Secure warning.
Google is changing the rules.
Starting July 1, 2018 if you don't have a trusted SSL certificate for your site it will be labeled as Not Secure on Google Chrome. Why? Because Google is changing the rules.
FREE SSL with all Hosting plans.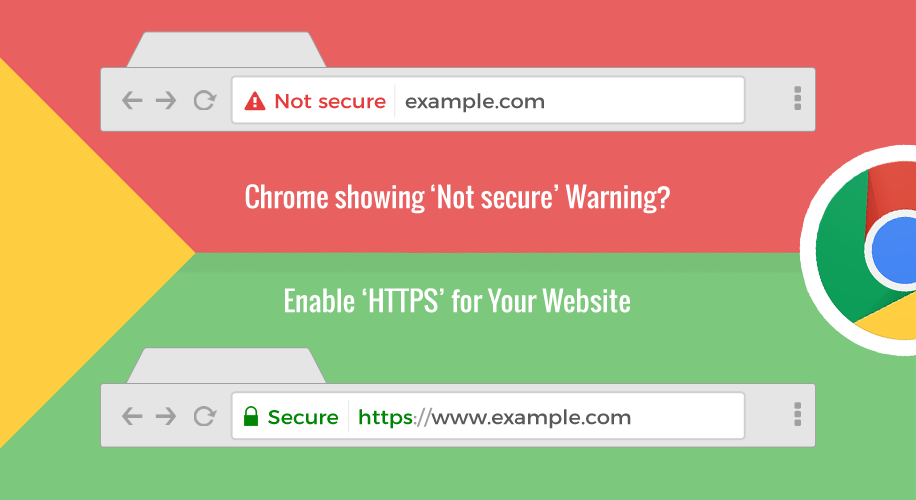 Secure you website authority.
If your website is Not Secure it could hurt your business web presence. The warning may cause visitors to leave your site. Show your visitors that you're serious and the data is secure with a green lock.
Yeah that's right, get a FREE SSL when you host with us.

Go Green. Give Visitors Safety.
A green lock on your site doesn't just show your site is secure and trusted. It protects against hackers by encrypting your web traffic. It may even improve your rank on Google.
We make it easy. Host with us and we give you a FREE SSL.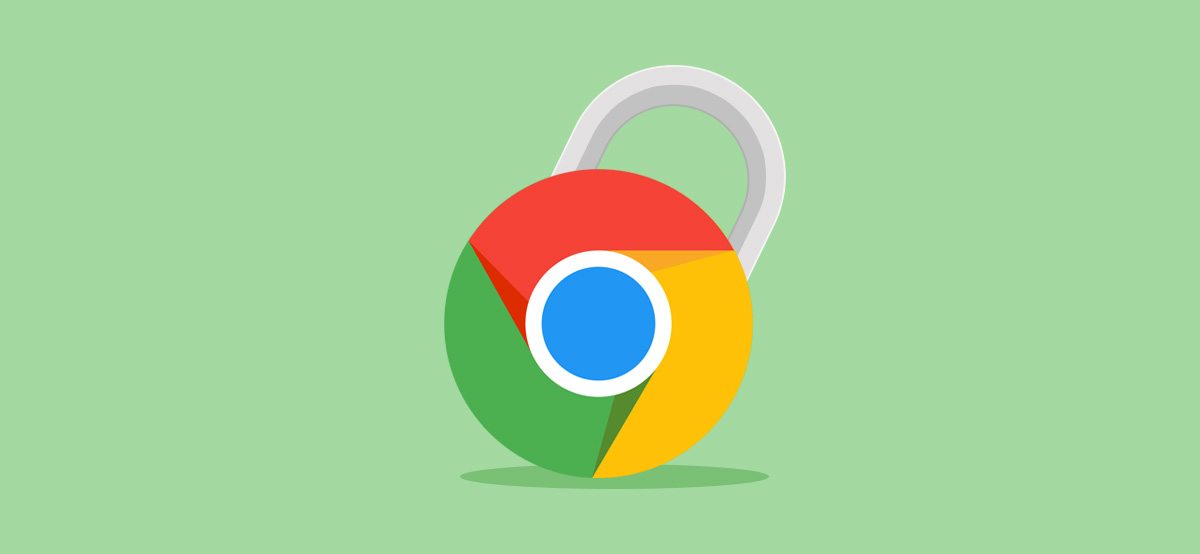 Need help still?
Have a question about a SSL? Still not sure. We can check to see if you have http or https.
Call 612-760-1471 or email [email protected].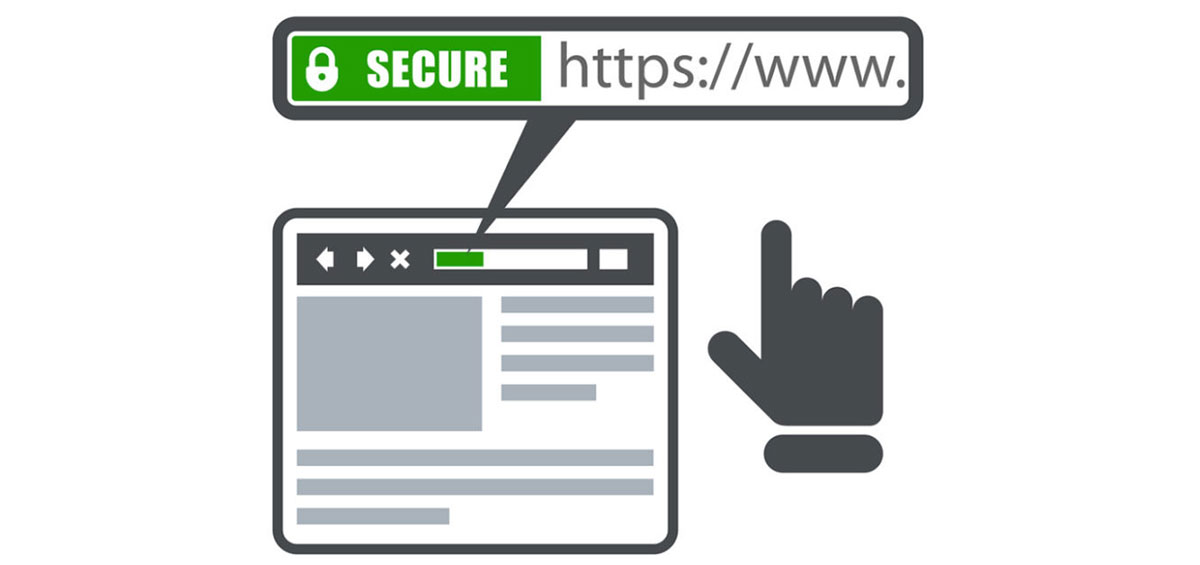 Need help? Call 612-760-1471 for help with SSL and Hosting.