Watermark Design is a Minneapolis-based web design & hosting company. We have over a decade of experience in providing top-notch websites to startups, small businesses, non-profits, and more.
Custom Minnesota Website Design Services
Hello. We are Watermark Design, an Elk River, Minnesota Web Design Company.
Our goal is to provide top web design & development to start-ups, small businesses, churches and nonprofits through clarifying your message, positioning your client as the hero, tracking results, growing your business through the internet and transparency in all we do.
We love working with the curious, the novices, the outdated, the little guys, the mom and pop shops, the entrepreneurs and the up-and-comers. We are designers that care and love challenges.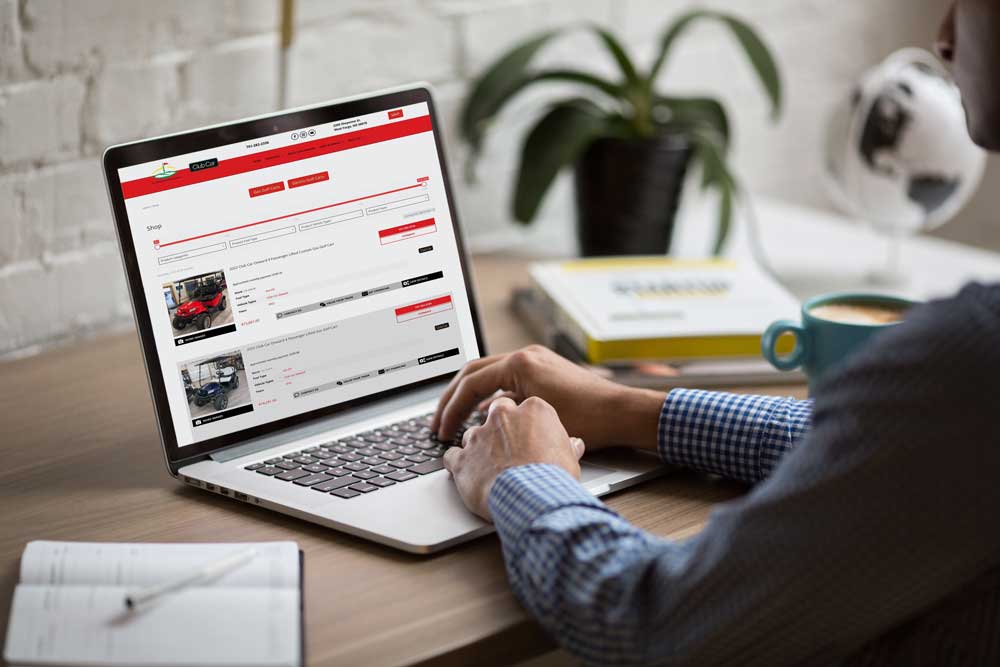 "A year ago Mark designed our website. Not only have we achieved much more traffic but we are now able to take credit card sales because of the work he has done. Mark is easy to work with and always has his client's needs in mind."
– Donna B.
— Google Review

"We had great experience with Mark at Watermark Design! He was knowledgeable and patient with us as we completely changed the look of our website. We would highly recommend him."
– Kristy M.
— Google Review
We Are Web Designers, Developers, Artists & Techies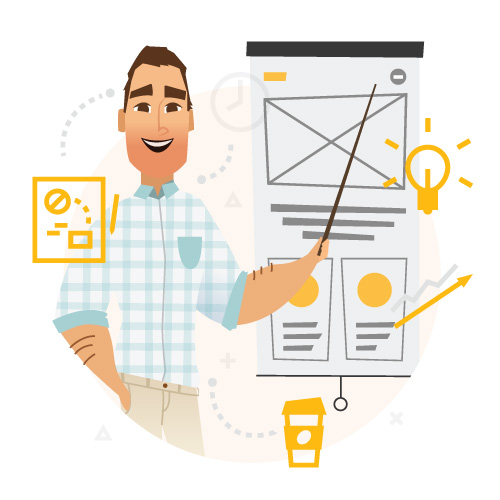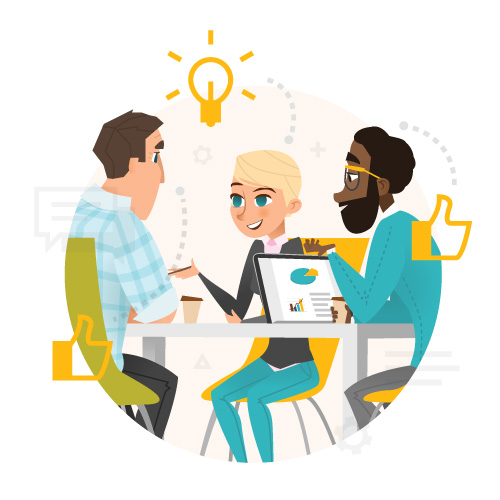 What We Do
We are creative innovators who love to build, design, learn, teach, collaborate and communicate. We build and maintain websites in WordPress, not because it's easy, but because it allows our clients to maintain their sites if they so choose. Something innovative & unique we offer to Golf Cart Dealers & Shops is our Build Your Golf Cart Software.
A few of our engaging Minnesota
web design projects
Professional, custom web design that delivers results.
What Customers At Watermark Design Are Saying

Mark blew our expectations on our project, we look forward to working with Watermark Design again in the near future.
Dustin Gunderson, SPS Metals

Mark rebuilt our website with exceptional attention to detail. He listened to exactly what we wanted/needed and responded accordingly. He was so easy to work with, answered all of our questions, and set us up for future success. We are so happy with the final result! Highly recommend.
Tracy Keech, Free Grace United

Mark has been a DREAM to work with! Our website went from simple to complex by adding an online store, and Mark did an amazing job! Mark is very responsive, professional, and truly an expert at his profession. I don't know where my business would be without him!
Michele Pennington, Stashios

Mark was on top of it! We love our new website and Watermark design made it happen. Thank you! Will be using them again in the future!
Michael Nelson, Totally Tan

Mark has revamped our website and it has exceeded my expectations! He is easy to work with, listens to what we are looking for and provides great customer service and a great customer experience. His work is worth every single penny!
Dawn Pritchard, All Season Motorsports

Mark was referred to us by a friend - He did an excellent at getting logged into our WordPress website and cleaning things up so they were functioning as fast as possible - Then he built us a custom program exactly how we had requested - He is our guy from now on - We are glad to have working for us as our business grows -- Give him a shot
Shawn Peck, Whitetail Plans

Watermark Design and Mark Haugstad have become our go-to solution for web and print design. The service is exceptional, the delivery is always on time, and the product is exceptional. Mark is our first call and will be yours as well!
Bjorn Dixon, The WHY Church
Increase Traffic and Leads With A New Website
Why Work With Watermark Design
Great Communication
If you've ever worked with an agency before, you know it can be frustrating to get the designer on the phone. We take pride in being readily available through both phone and email.
Top Results & Monitoring
Building a mobile-friendly website is key. We take it further and look at the speed of your website, page views, keyword ranking, security and uptime.
Explore our blog for web design
advice and inspiration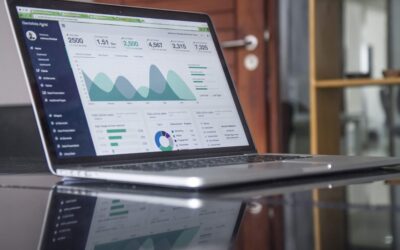 You maintain your car, schedule annual doctor appointments, and update your phone as necessary… but are you taking care of...
read more