Custom WordPress Web Design
Out Of Elk River, MN
Hello. We are Watermark Design, an Elk River, Minnesota Web Design Company. Our goal is to provide top web design & development to start-ups, small businesses, churches and nonprofits through clarifying your message, positioning your client as the hero, tracking results, growing your business through the internet and transparency in all we do.
We love working with the curious, the novices, the outdated, the little guys, the mom and pop shops, the entrepreneurs and the up-and-comers. We are designers that care and love challenges.
We Are Web Designers, Developers, Artists & Techies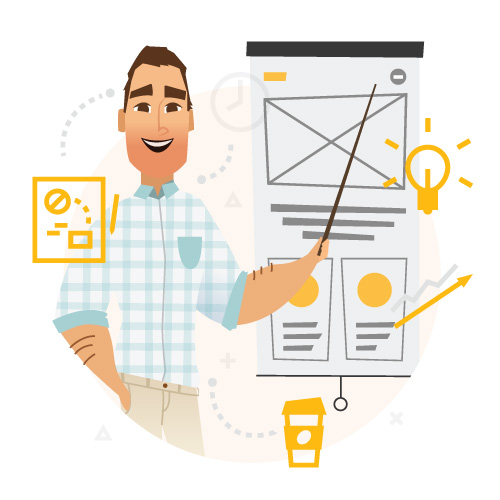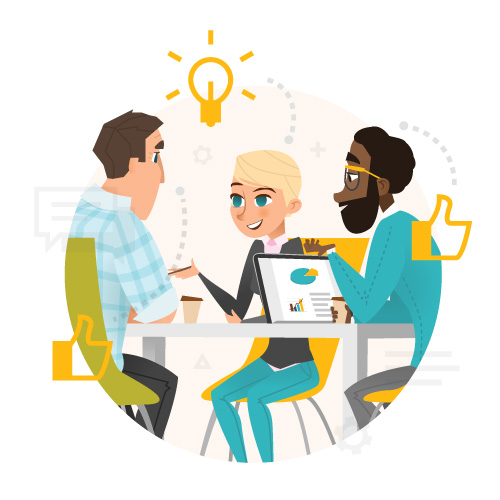 What We Do
We are creative innovators who love to build, design, learn, teach, collaborate and communicate. We build and maintain websites in WordPress, not because it's easy, but because it allows our clients to maintain their sites if they so choose. Something innovative & unique we offer to Golf Cart Dealer is our Build Your Golf Cart Software.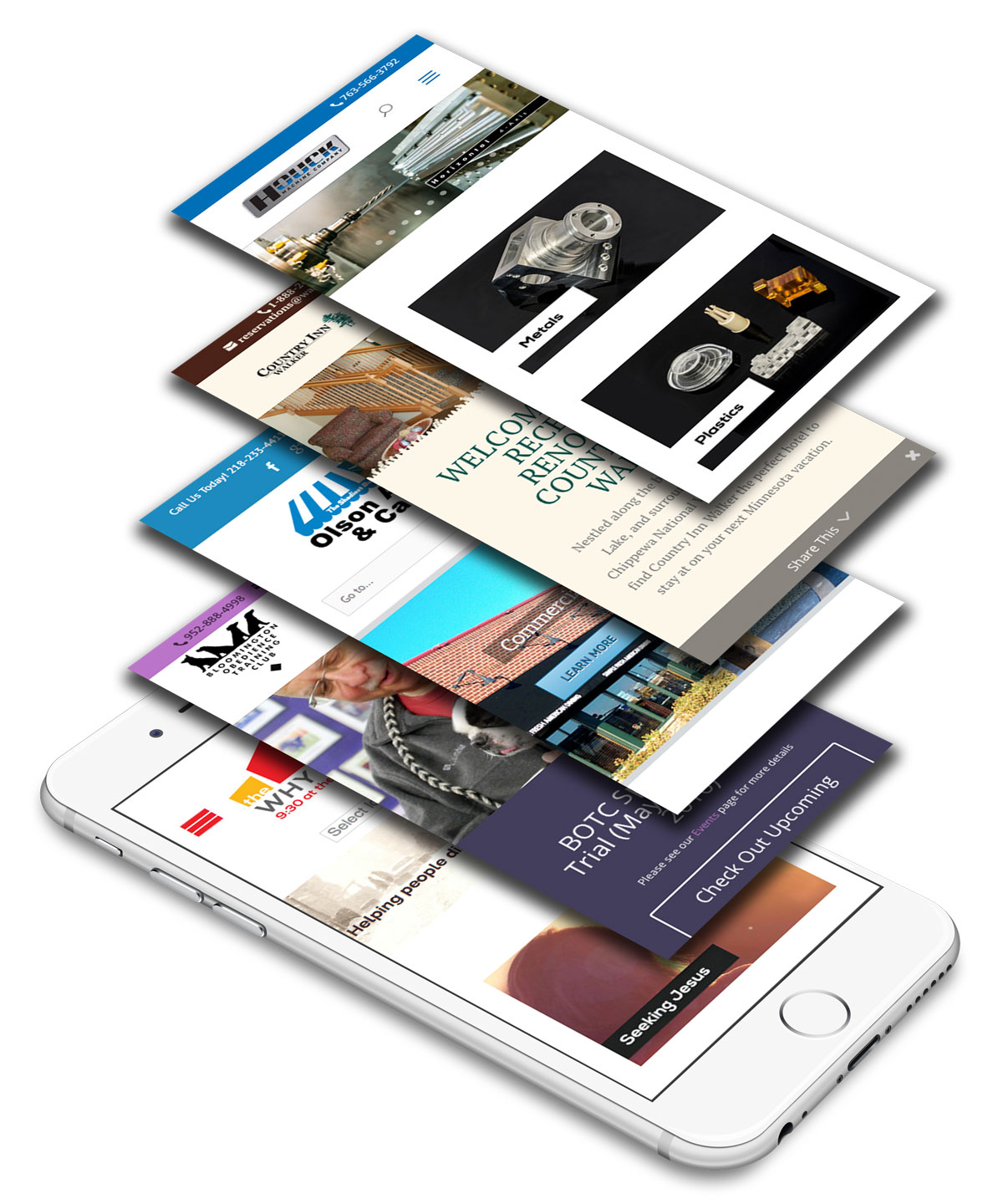 Increase Traffic and Leads With A New Website
Why Work With Watermark Design
Great Communication
If you've ever worked with an agency before, you know it can be frustrating to get the designer on the phone. We take pride in being readily available through both phone and email.
Top Results & Monitoring
Building a mobile-friendly website is key. We take it further and look at the speed of your website, page views, keyword ranking, security and uptime.
Explore our blog for web design
advice and inspiration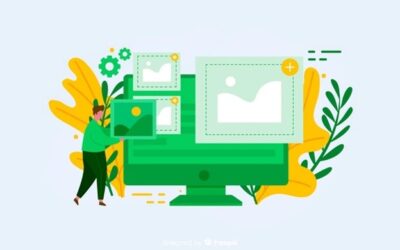 Images play a vital role in web design. And by images, we don't just mean photographs. The kingdom of images also covers...
read more