Search Engine Optimization - Tips
Beginners guide to getting your started with SEO.
Web Design
Reviews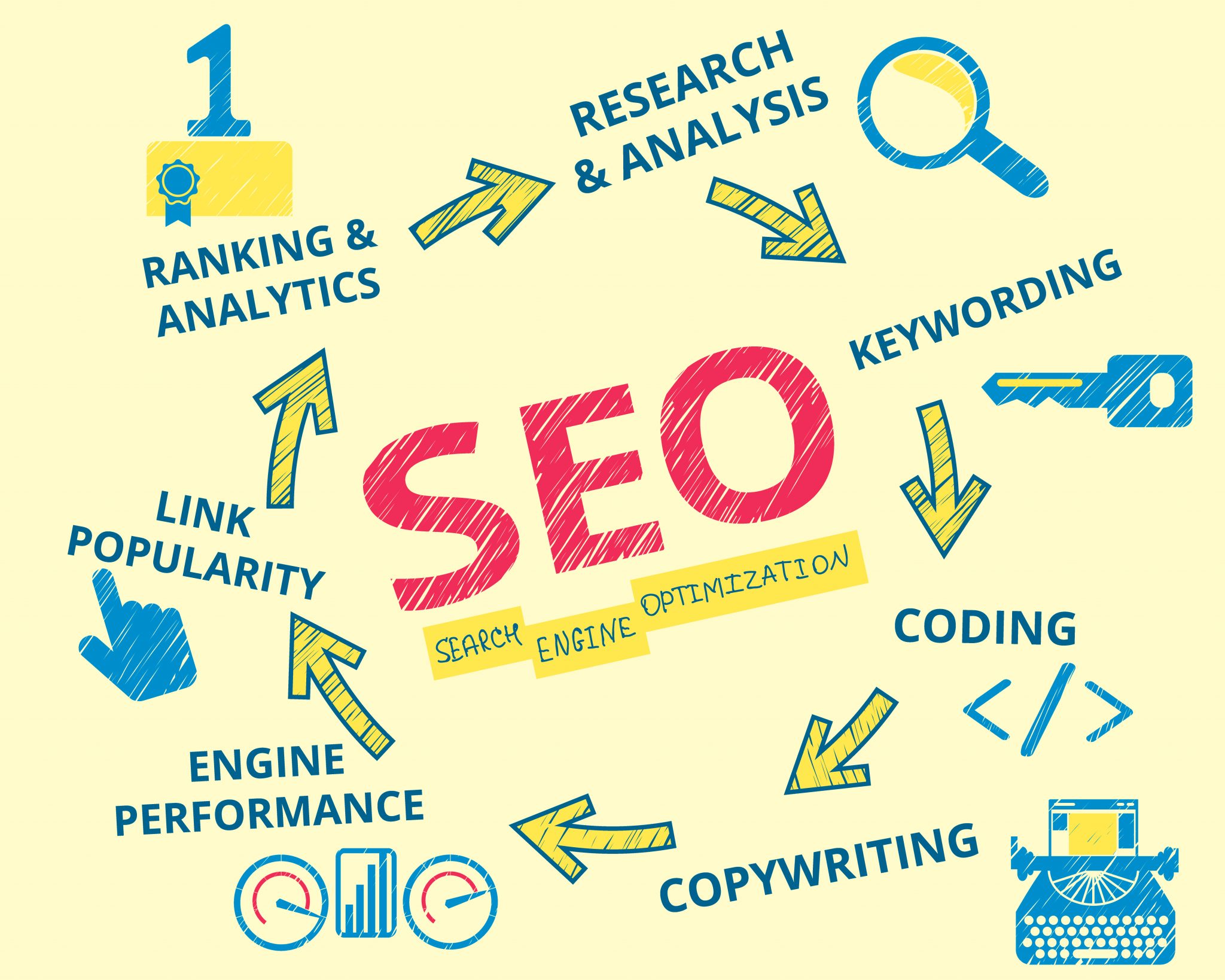 Items that go into Search Engine Optimization:
Strategy
Link Building
Social Network
Website Optimization
Web Design / Site Architecture
Traffic
Sitemap Optimization
On-page / Off-page
Feedback (reviews)
Citation Listings / NAP
Keyword Research (long tail vs short tail)
Ranking
Content
Tips To Help With Your Website SEO
How Google works and how to build citations locally for your business.
1. How Google Search Works
This video shows questions that Google asks before showing your search results. How many times does this page contain my keywords? Do the words appear in the title, url? Is this page from a quality website? What is this sites page rank? What outside links point to it?
2. Using Search Queries To Improve Your Site
Learn how to use the search queries featured in Google Webmaster Tools to make improvements to your site.
It's important to think about the goals of your website and business.
3. Why XML & HTML Sitemaps?
Lets back up first and discuss search engines and how they work. Search engines send out robots called crawlers to find links and each time they find a new link it's indexed. And from then on, people searching in Google or other search engines can see your web pages in the search results.
Recap – Sitemaps expedite this process by providing search engine robots with a detailed map of your site. So no pages get missed. Which helps people find all your pages in search engines like Google and Bing.
Why
Build Citations For Your Local Business

?

A citation is any mention of your business on the web, with or without a link.
It can come in various forms with all of the items listed or only one:

Company name, address, phone number, website link
1. Expert Local Citation Survey 2016
57% of local experts say accurate citations are Very Important to local search ranking.
86% of local SEO experts say quality of citations is more important that quantity of citations.
2. Local Search Ranking Factors
General Ranking Factors | Specific Ranking Factors
Relative Change in Importance | Negative Ranking Factors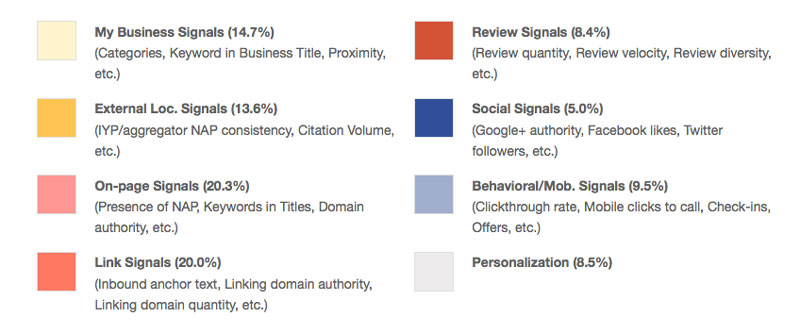 3. Local Listings Made Easy
Moz Local creates and maintains business listings on the sites, apps, and directories that factor most into local search engine results. Moz Local helps local search engines – and new customers – find your business online.
4. Local Citation Audit & Clean Up with NAP
So what is the NAP format? NAP stands for Business Name, Address, and Phone Number. Having this information listed on another website such as Yelp, Google, Yellowpages or Local.com gives positive votes for your local listings. Do not overlook duplicates or having the incorrect info because this will not help.
5. How Long Does It Take To Rank In Local Search?
5 scenarios by BrightLocal:
Let's Build Something Awesome!
Why Work With Watermark Design
Great Communication
If you've ever worked with an agency before, you know it can be frustrating to get the designer on the phone. We take pride in being readily available through both phone and email.