Minnesota Logo Designers
Custom Business Logo Design
Partner with an affordable graphic design agency, backed by a team of experts.

Bringing ideas from pen and paper to digital vector.
Watermark Design is a leading design company in MN that offers graphic design and logo design.
MN Logo Design
Our business is built on relationships. We want you to succeed and will NOT pitch you something to make a sale. We partner with you, educate, and walk side by side with you in the development of your logo design. This is why many of our clients keep coming back over and over again for the last 10+ years.
We provide top logo design & branding to start-ups, small businesses, churches and nonprofits through clarifying your design message, positioning your client as the hero.
We love working with the curious, the novices, the outdated, the little guys, the mom and pop shops, the entrepreneurs and the up-and-comers. We are designers that care and love challenges.
If you're ready to move forward please fill out this detailed form which asks for a little more information on the logo.
Some questions we ask are; business name, color preferences, type face, logo will used on, imagery in mind, describe your services, etc.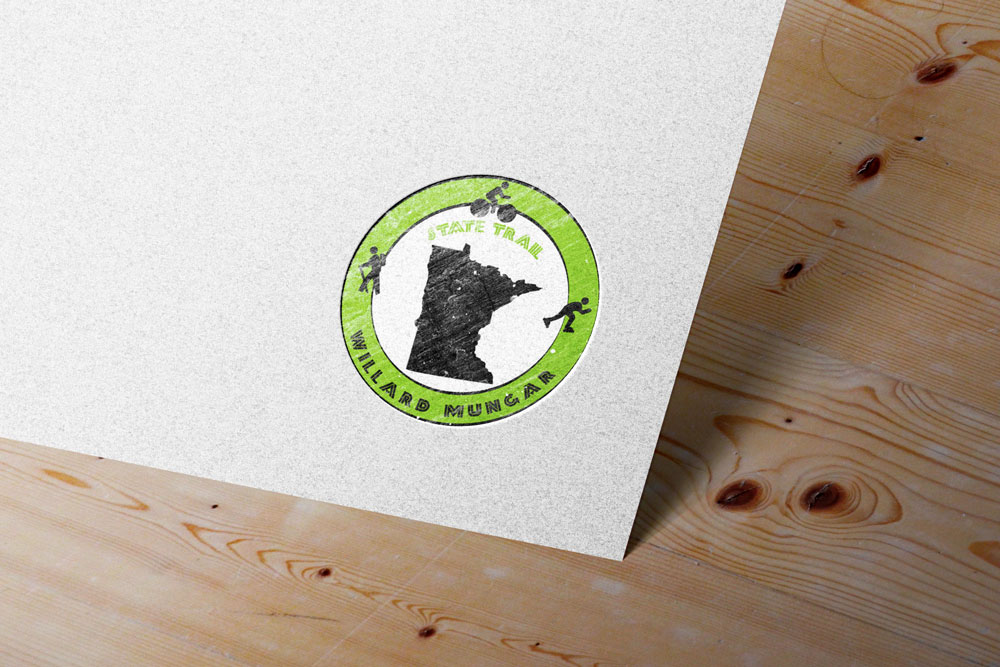 Logo design project manager
Our professional logo design steps
1. Kickoff & creative brief
We dive in learning about your business, brand, target audience and competitors. We work together to build a project overview, provide a project timeline and what we will need from you.
2. Research & Sketching
Our design team starts developing concepts with pen and paper with sketchs and/or on the computer. 
3. Develop digitally & presentation
Our design team reviews the logo sketchs, files and narrows down the best 3-4 ideas to present to the client.
4. Revise
From the group of logos, we narrow down to the top two. Then explore options for those, while working from the clients feedback. 
5. Final logo
The agreed-upon logo is sent to you in formats for print and web (ie vector, ai, eps, jpg, png and pdf files). You own all rights upon completion.
Caricature Design, Text Logo, Crest Logo
Logo design brought to life for a local brewery.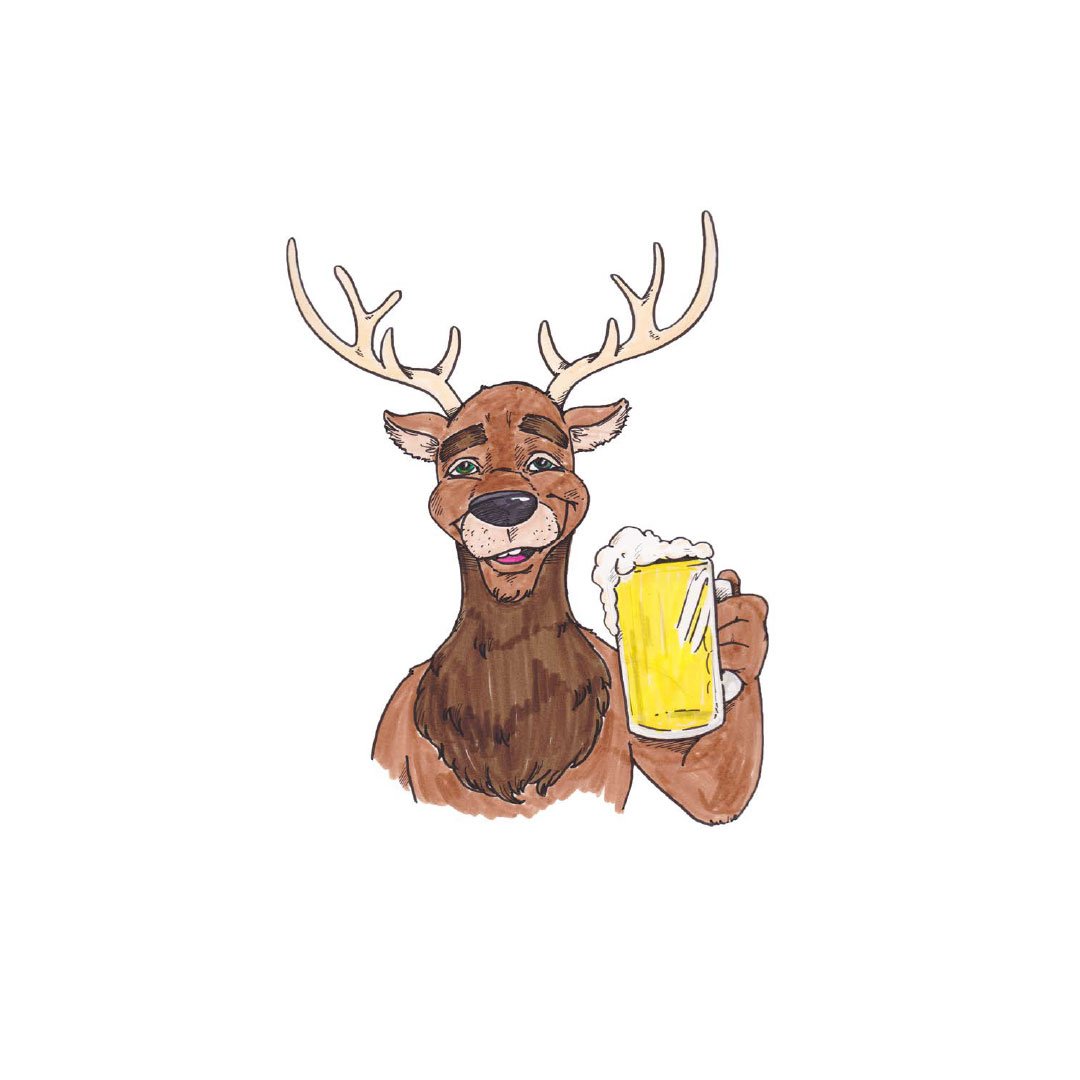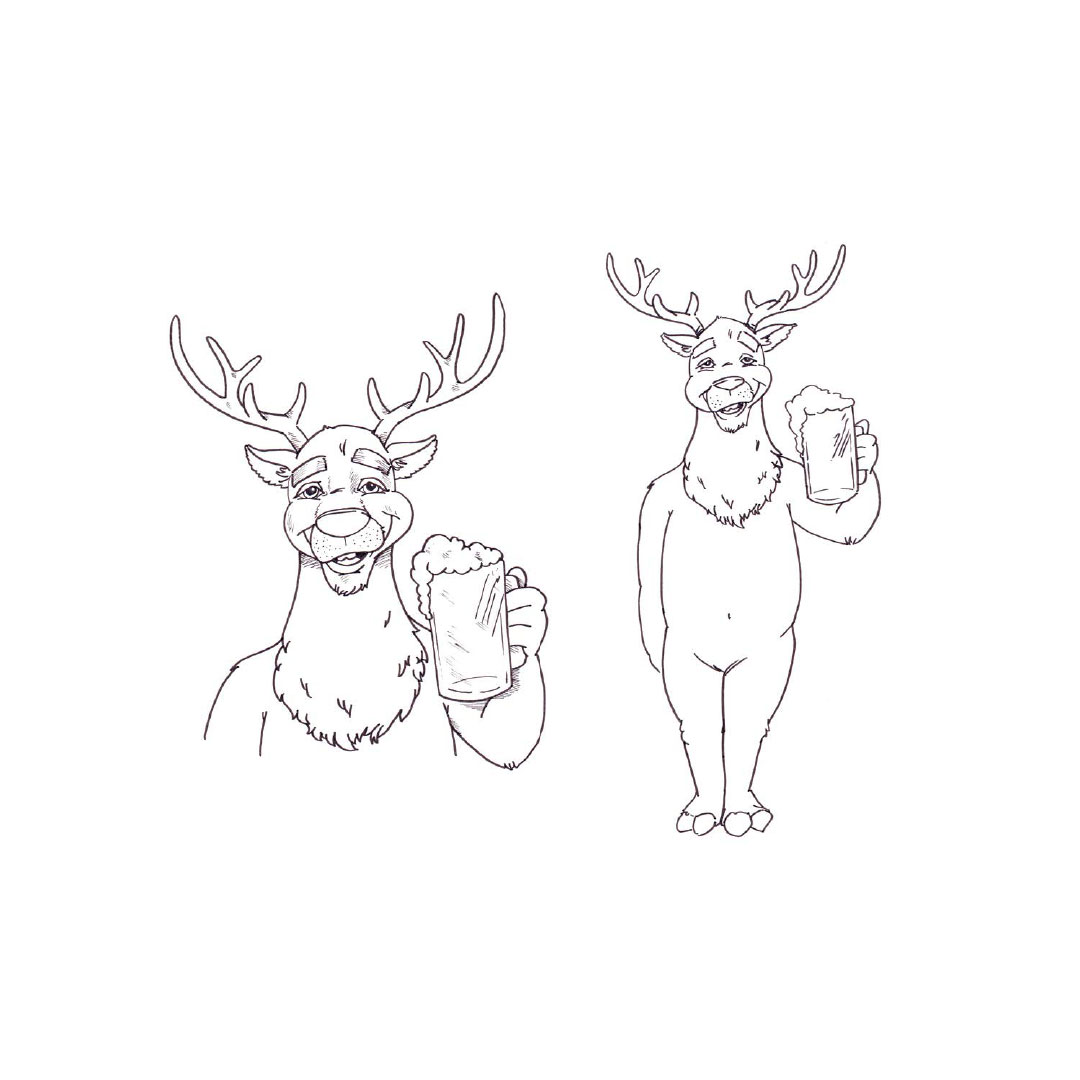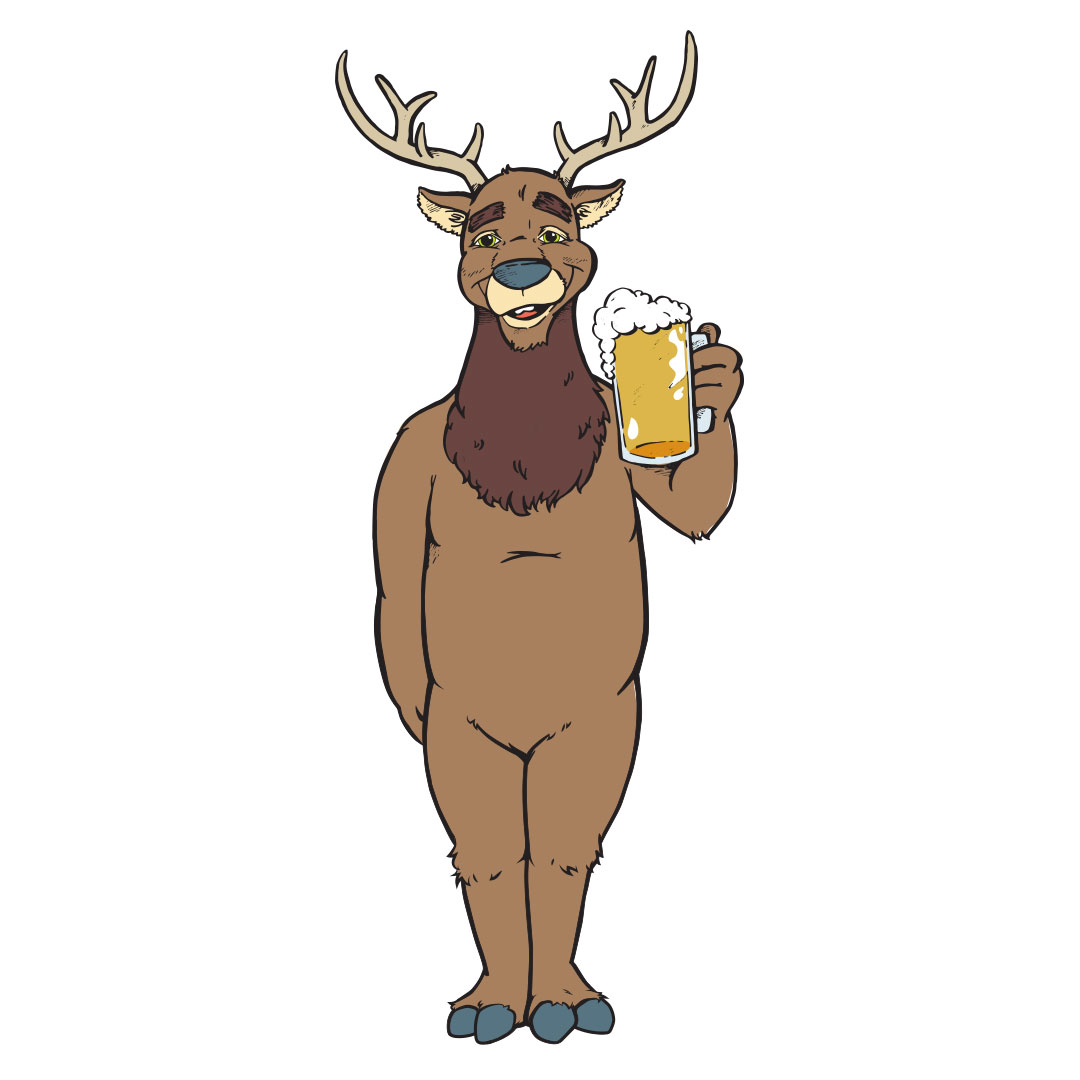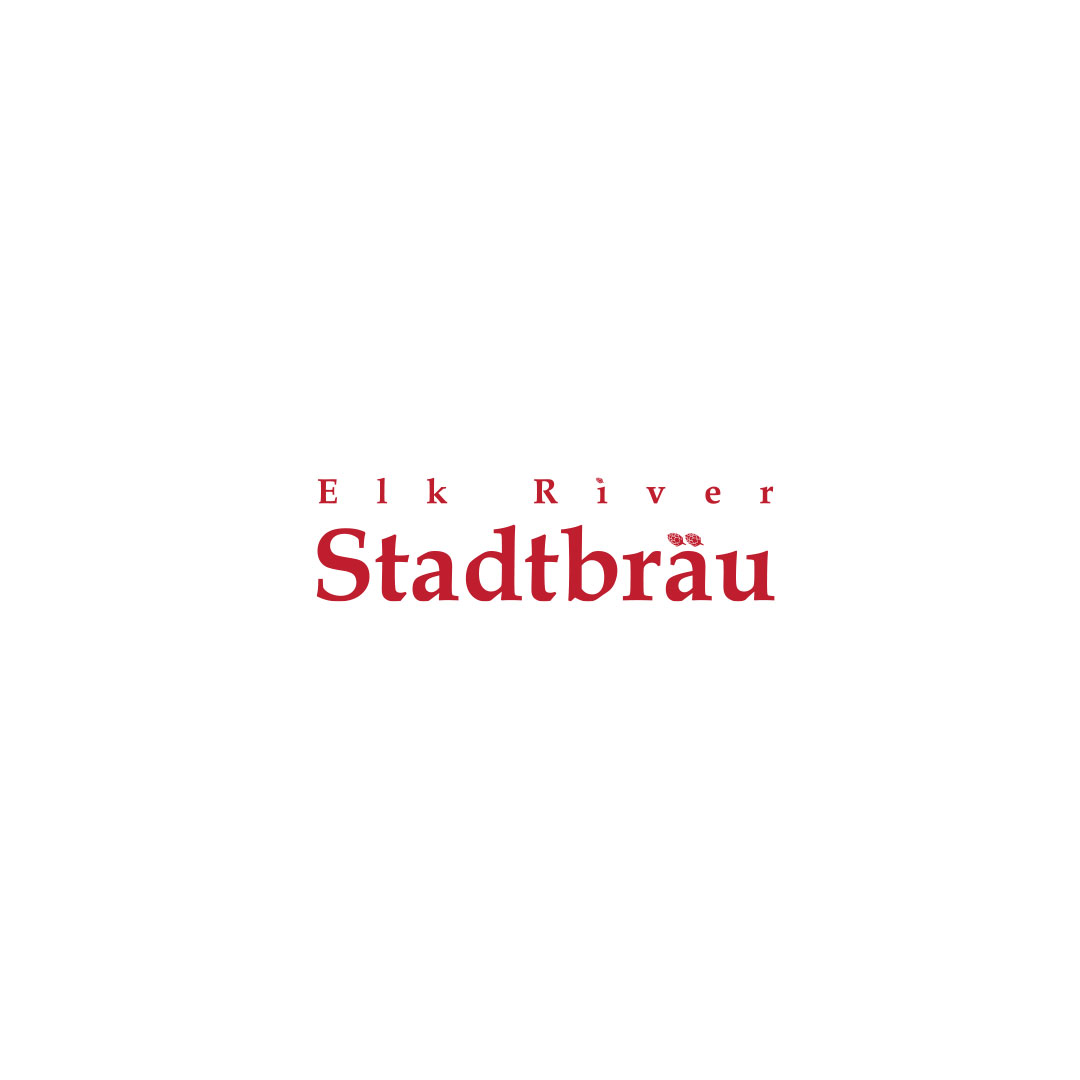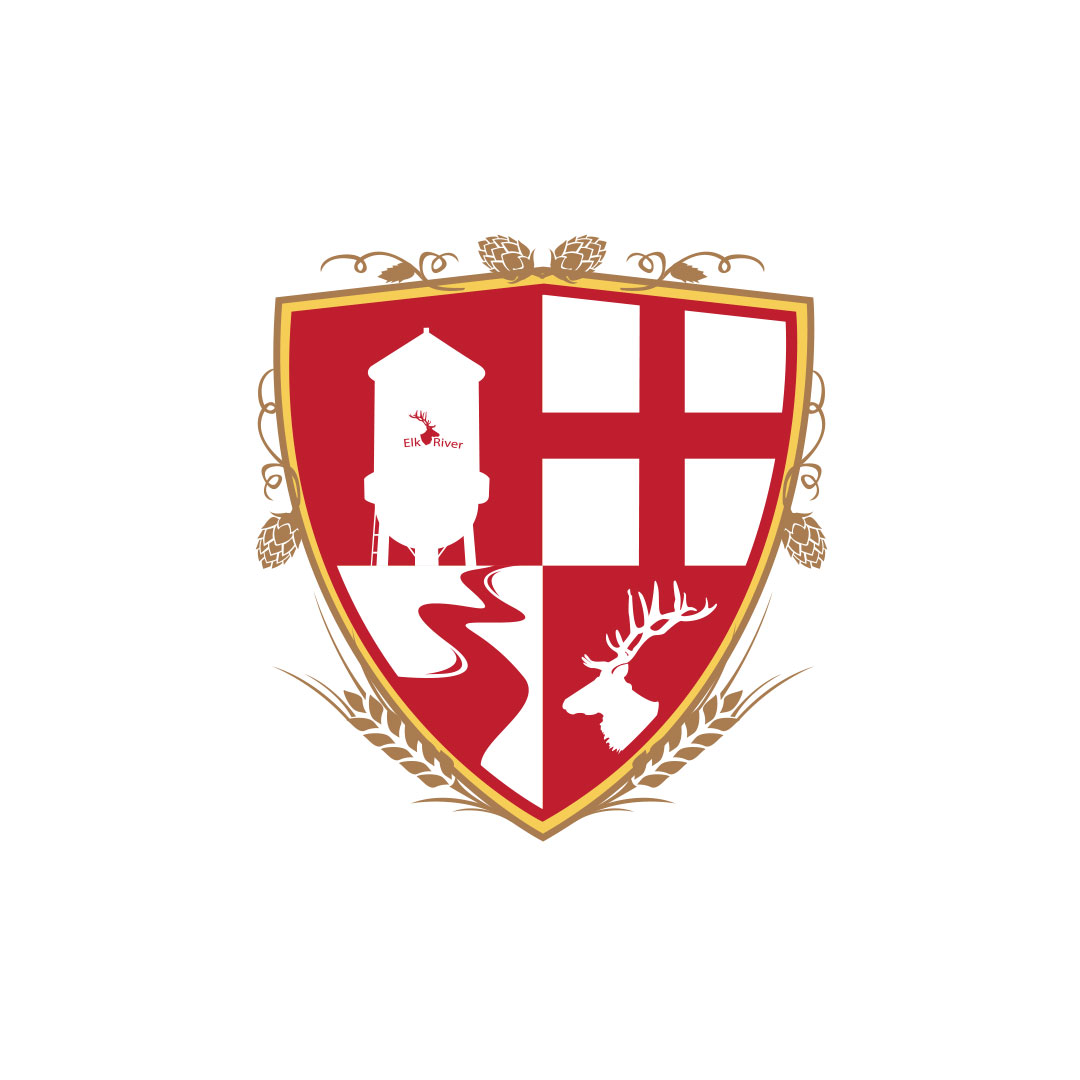 Contact Us
Use the form below to contact us. We look forward to learning more about you, your organization, and how we can help you be more successful.
Explore our blog for design
advice and inspiration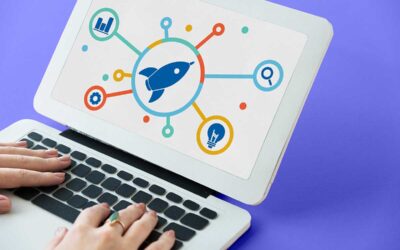 In the digital age, a compelling online presence is not just an option - it's an absolute necessity. Websites are modern...
read more