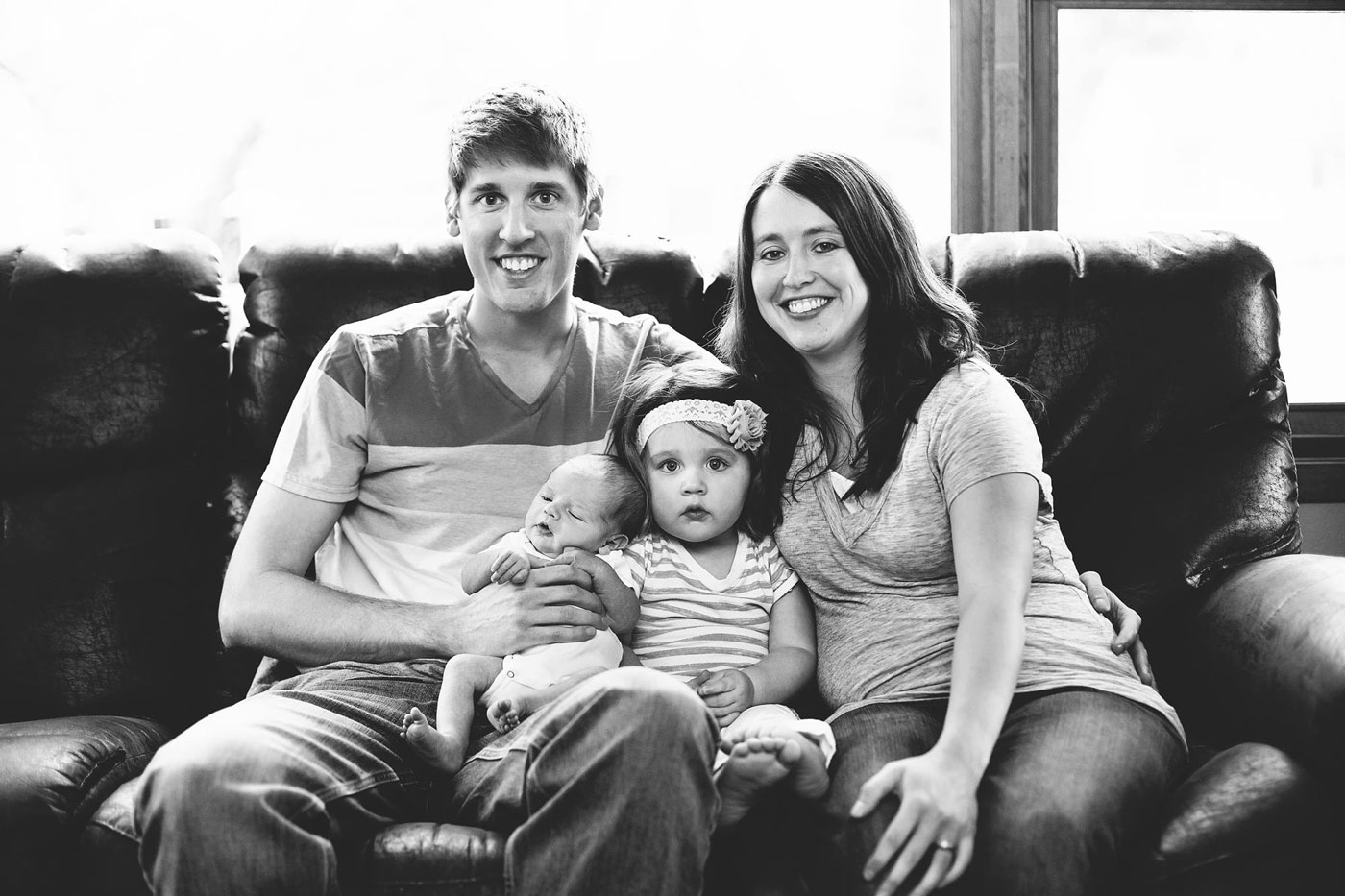 How We Started
My name is Mark Haugstad, creator of WaterMark Design, which is based in Elk River, Minnesota. I have 10+ years of experience in web design & graphic design. After obtaining my degree, I had a challenging time finding a job because I had no work experience. So, I took a risk and started WaterMark Design. I wanted to provide quality service, affordability & support to small businesses.
I believe that working with a designer or making a website doesn't need to be complicated. I am transparent in all that I do and educate my clients along the way. Keys to my success are my determination, integrity, faith and having fun each day.

Behind The Name
WaterMark Design came about while Mark was in college. He was looking to build a portfolio online to showcase what he could do. After lots of brainstorming he came up with WaterMark Multimedia, which later evolved to WaterMark Design.
We liked the concept of a watermark leaving its impression upon that which it is overlayed. For us, this means we want to help you create a brand that will leave a lasting impression with your customers. Visitors to your website should remember it and you should be proud to show it to the world.
My goal is to make jaw-dropping designs that increase your business while keeping it affordable for you.
What We Do
We are creative innovators who love to build, design, learn, teach, collaborate and communicate. We build and maintain websites in WordPress, not because it's easy, but because it allows our clients to maintain their sites if they so choose. Something NEW is our innovative & unique Build Your Golf Cart Software.
Let's Build Something Awesome!
Why Work With WaterMark Design
Video Tutorials
We include video tutorials that show you a simple step-by-step process on how to update and maintain your website on your own. These videos can be viewed 24/7.
Great Communication
If you've ever worked with an agency before, you know it can be frustrating to get the designer on the phone. We take pride in being readily available through both phone and email.