WordPress Website Maintenance Service
Watermark Design provides WordPress website maintenance services on new and existing WordPress websites.
Our team of WordPress support experts are highly skilled in all areas of website upkeep, including site optimization, security updates, plugin management, and content creation. Whether you need ongoing maintenance support or a quick fix to resolve an issue on your site, we have the tools and experience to help keep your website running smoothly.
If you're looking for a reliable and responsive WordPress maintenance services, look no further than Watermark Design. With our extensive expertise in all areas of WordPress upkeep, we'll help keep your site running smoothly and securely so that you can focus on your business. To learn more about our services and rates, contact us today!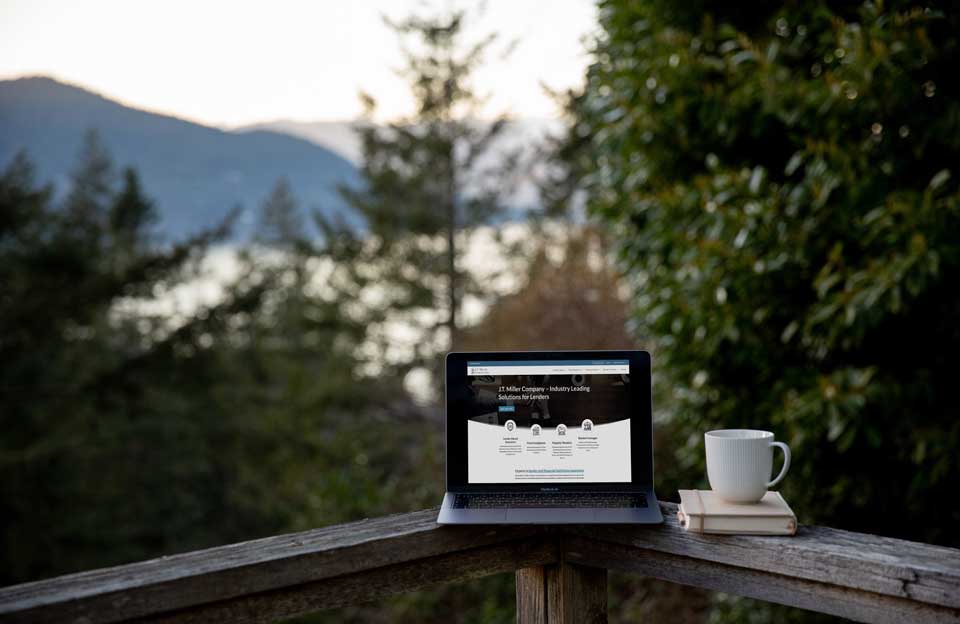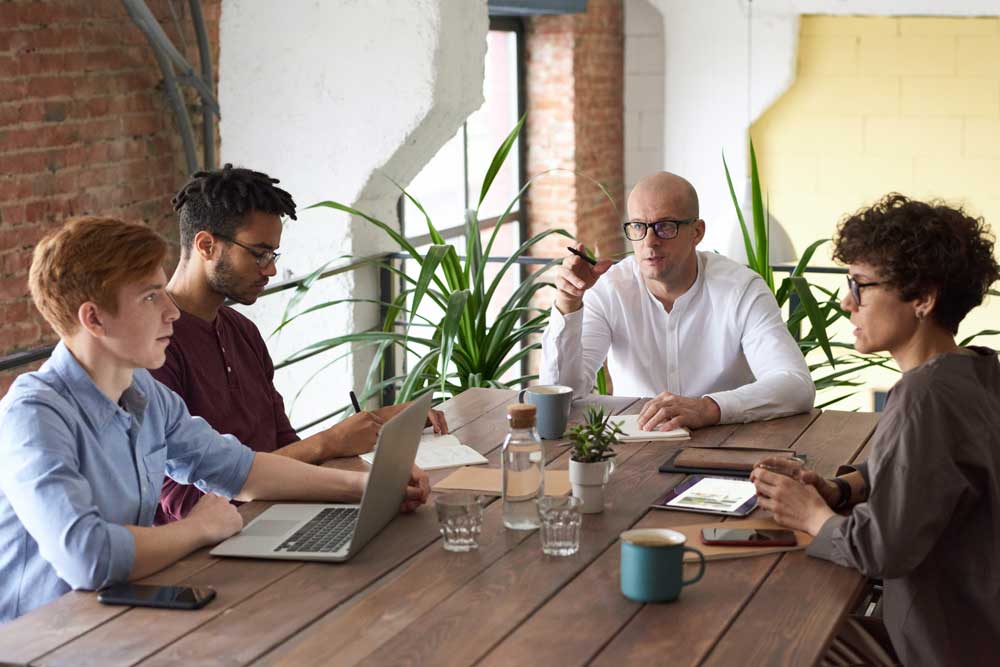 Basic maintenance tasks that you can do on your own or hire website edits out for WordPress maintenance tasks.
Your WordPress site maintenance services should include:
WordPress core updates
Updating plugins
Updating themes
Backing up website files and databases
Checking site for broken links
Uptime monitoring
Monitoring traffic and performance
Best WordPress Maintenance Service
Troubleshooting: We offer expert troubleshooting services to help you identify and resolve any issues with your WordPress site, including plugin conflicts, broken scripts or other errors that may be preventing your site from running smoothly.
Security: Our team of WordPress experts is dedicated to keeping your site secure by providing security monitoring and updates to ensure that all vulnerabilities are addressed promptly.

Malware removal is a specialized service offered by web design companies that helps to identify, remove, and prevent malware from infecting websites. Through regular scanning and monitoring tools, these companies are able to effectively detect and remove any malicious software or viruses from your WordPress site, ensuring that it remains safe and secure for users. Whether you need assistance with a new WordPress site or an existing one, a reputable web design company can help you to protect your site from malware and keep it running smoothly.

To learn more about malware removal services and find a trusted web design company in your area, contact Watermark Design today.

Backups: We offer daily, weekly, and monthly backups of your site to provide peace of mind in the event of a data breach or system failure.
Performance optimization: Our team works to optimize your WordPress site's performance by installing and configuring caching and other speed-boosting plugins and ensuring that your site is fully optimized for optimal performance.
Content management: With our WordPress maintenance services, you can rest easy knowing that your site will always be up-to-date with the latest content, as we provide regular updates to both the backend and frontend of your site.

Whether you need a simple blog post or a full WordPress site redesign, we have the tools and expertise to get the job done quickly and effectively. So if you're looking for reliable site maintenance services, look no further than Watermark Design!
Protect your site with a WordPress maintenance plan.
Like a car, your WordPress site needs regular maintenance services to operate safely and efficiently. Regular maintenance ensures every component of your WordPress site is working and is protected. 
WordPress support can also improve your search engine results. The experts at Watermark Design can take care of your WordPress site's regular maintenance services for you so you can be confident your site is protected and working optimally.
Hosting Management
Did you know that hosting platforms receive regular updates? That's why hosting management is part of our site maintenance plan. We'll make sure your SSL certificates are current and your WordPress version is updated to the most recent release.
Cybersecurity Protection
Failing to regularly update and maintain your WordPress site can leave it vulnerable to cyber attacks from hackers and other bad actors. Regular maintenance improves security and removes threats, including malware. Protect your data and the data of your customers with regular security updates in your maintenance service plan.
WordPress Plugin Maintenance
Plugins are the little pieces of software that we use to customize your WordPress site and make it more functional for you and your needs. Plugins need regular maintenance to stay updated and secure. Otherwise, they may break or fail to work properly. Watermark Design includes WordPress plugin maintenance in all of our WordPress maintenance services.
SEO Health Check
Maintaining your WordPress site can help your site perform better in search engine results. Google prioritizes WordPress sites that are running optimally, with little or no broken links, missing meta descriptions, or other issues. Watermark Design includes an SEO health check as part of our ongoing WordPress maintenance services. Improve your site being found through on page seo optimization.
Request a quote for your WordPress maintenance plan today.
Get in touch with Watermark Design to learn more about our WordPress maintenance services and discuss how you can protect your WordPress site.
WordPress Maintenance FAQs
What is WordPress maintenance?
WordPress maintenance services ensure your WordPress site is working optimally and securely. It is typically performed monthly by a professional WordPress designer or developer.
Why do I need WordPress maintenance?
Without regular maintenance services, your WordPress site can slow down, break, and be vulnerable to cyber attacks such as hacks and data theft. Best WordPress maintenance services ensure you stay ahead of these issues. Get priority support when you need it.
How do I put my WordPress website in maintenance mode?
Log in to the WordPress administration panel (yourdomain.com/wp-admin/index.php).
Go to Plugins and install WP Maintenance Mode plugin.
Browse to the "Settings -> WP Maintenance Mode" page.
In the "General Settings" section, switch the "Status" to "Activated".
Click the "Save Settings" button.
What's included in my WordPress maintenance plan?
Every company's WordPress maintenance services are different, so it pays to research several different options to make sure you are purchasing the services that will adequately protect your website. At Watermark Design, our maintenance plan includes hosting and website health check (WordPress, plugins & theme maintenance, regular security updates, malware monitoring, and updates to improve the performance of your website on Google).
How much does a WordPress maintenance plan cost?
A Watermark Design WordPress maintenance plan is $149 a month. It includes hosting and website health check (WordPress, plugins & theme maintenance, regular security updates, malware monitoring, and updates to improve the performance of your website on Google). 
Do I pay for maintenance on my WordPress site monthly or annually?
With Watermark Design, you may choose to pay for your maintenance plan monthly or annually. We accept all major credit cards, ACH, and checks.
How do we get started?
Contact us by email at [email protected] with your project details; your domain, and admin login to your WordPress website.
Once we receive your email we will review your website. We may schedule a call to discuss further.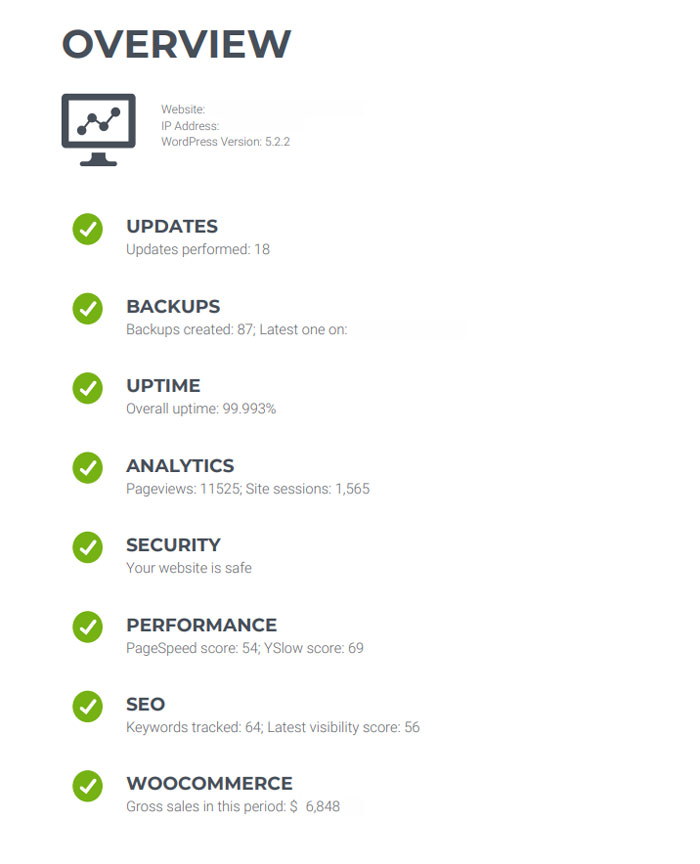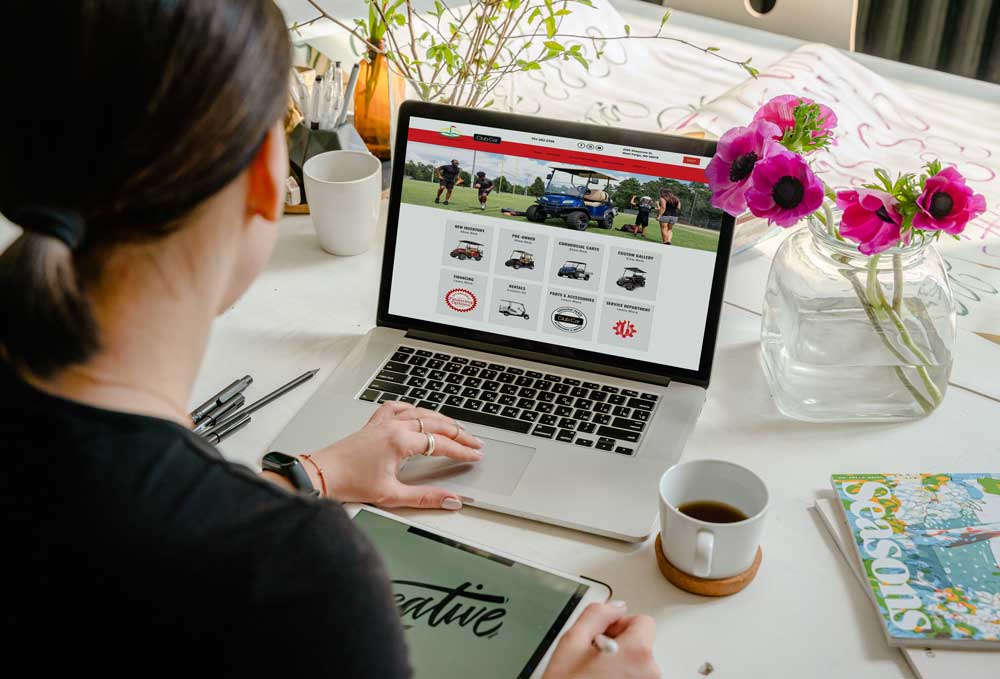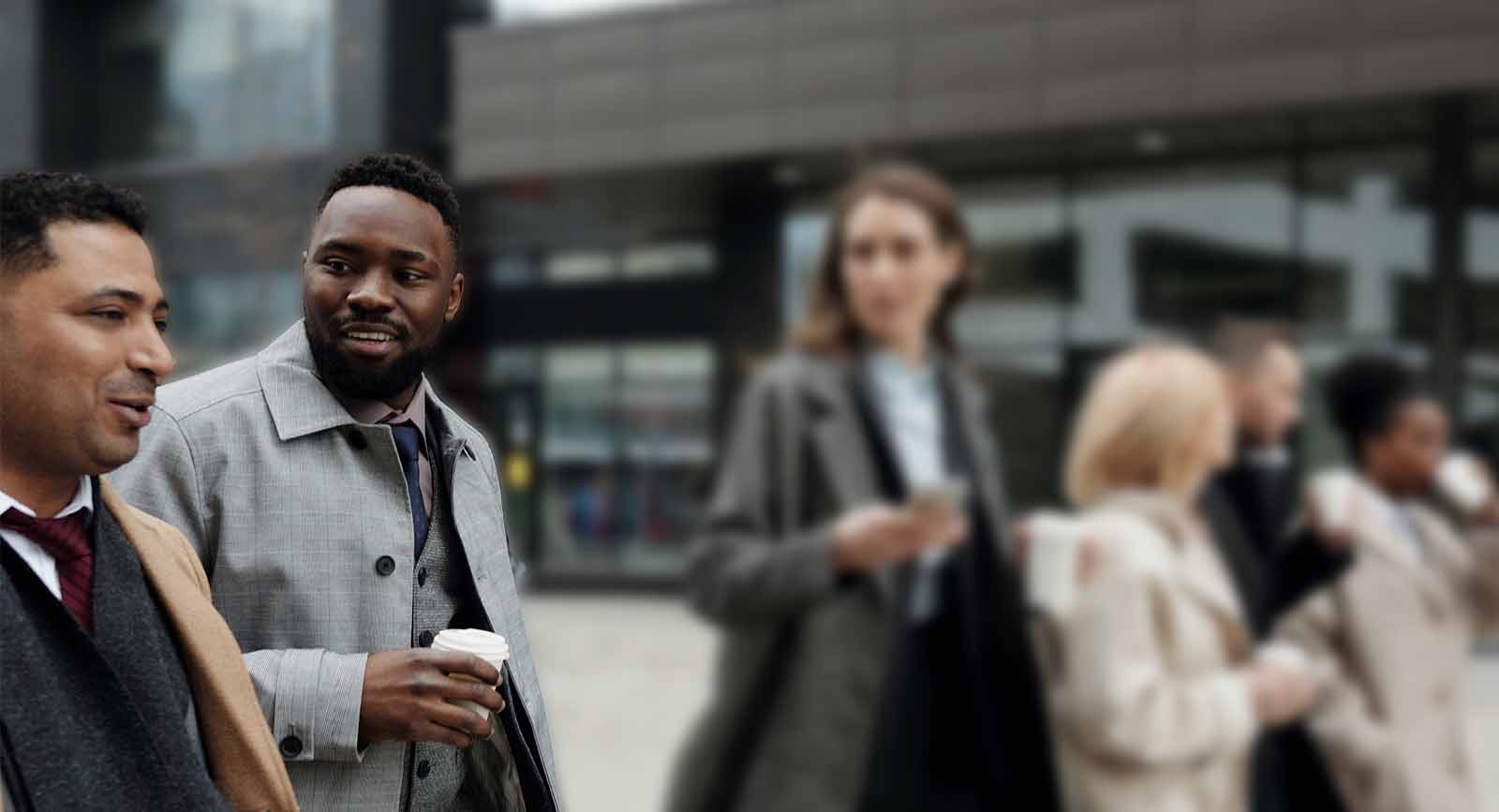 Get in touch to start protecting your WordPress website.
Contact Watermark Design to protect your website with a WordPress maintenance plan.
Explore our blog for web design
advice and inspiration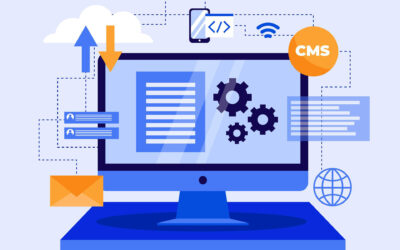 In the dynamic digital era, a strong online presence is crucial for Minneapolis businesses to thrive. Enter WordPress, a...
read more