Why You Must Have a Mobile-Friendly Website for Your Business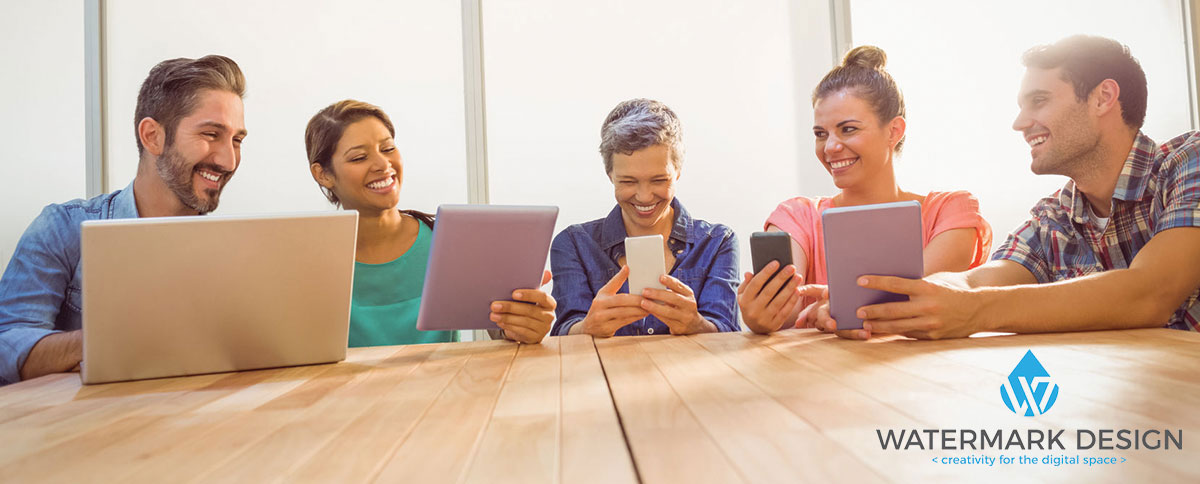 Is your website mobile-friendly? Learn 5 reasons why you need a responsive website to get more customers!
1. People everywhere are on the go using mobile devices to do everything.
2. Google prioritizes mobile-friendly websites over those that are not.
3. Your website will look great and function well on any device.
4. Your business will be seen as modern and relevant.
5. You'll reach more customers, faster!