About The Project
Going from one site to a multi-site with three websites built on one platform for easy access and updating. Revamping and structuring to launching a modern, clean, user friendly website that portrays their church.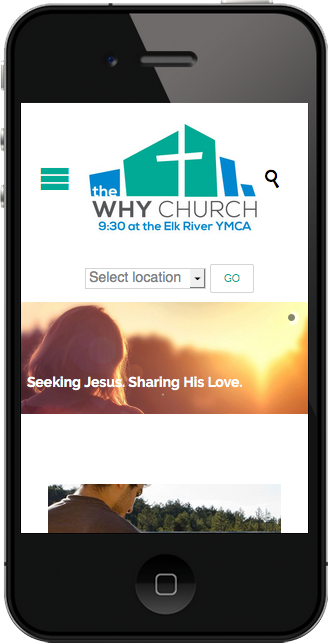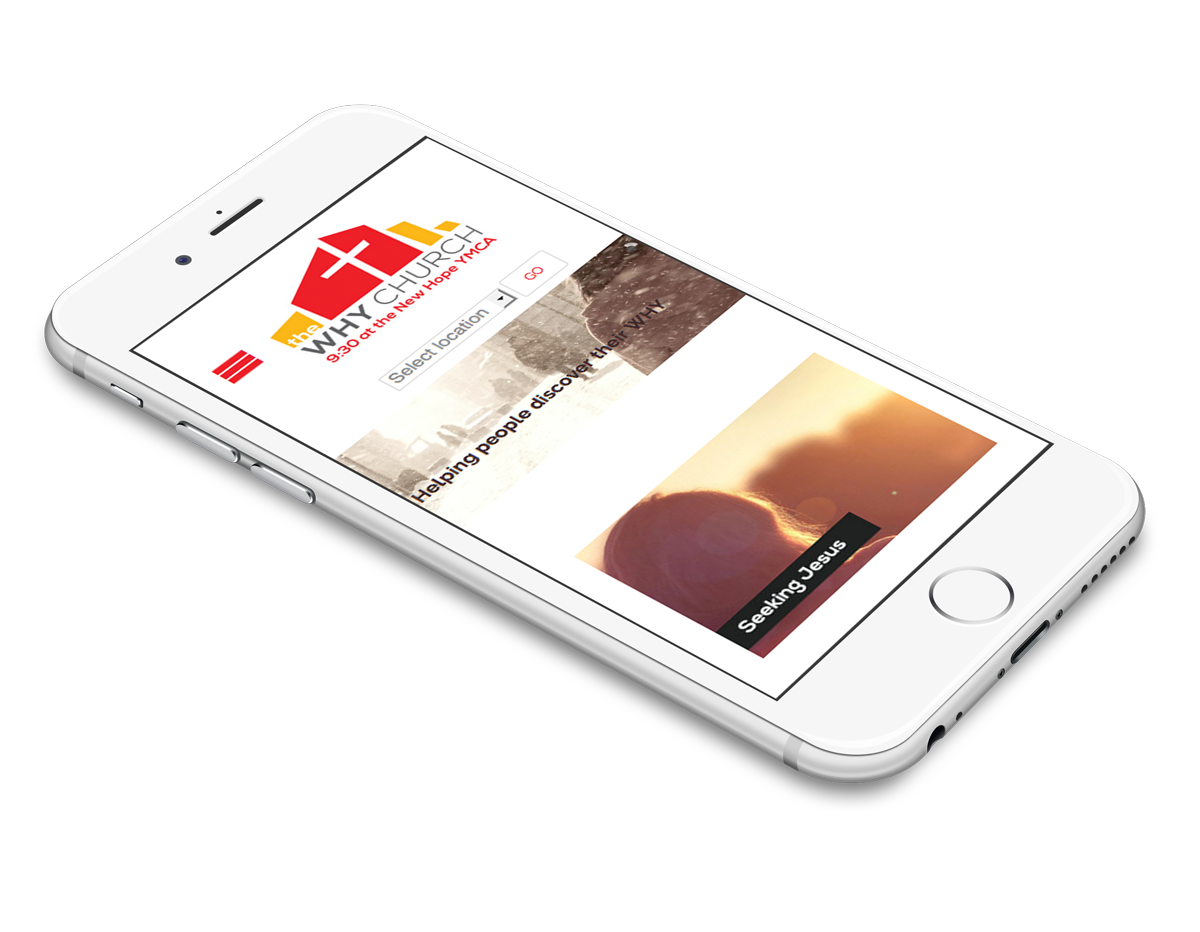 Logo Design for the Why Church – time lapse video
Lets Drop Some Jaws & Build Something Awesome!