A screening procedure became necessary as more data was posted to the World Wide Web. With the advent of the internet, content, goods, and services were suddenly made widely accessible to anybody who looked for them.
The search engine's single goal was to accurately return results that most closely matched our queries by sorting through the data that was accessible.
People began to cleverly and impressively game these algorithms, taking advantage of them to acquire popularity and prominence. Thus, the discipline of search engine optimization was created. Websites that utilized search engine optimization performed well in search results and outperformed their rivals.
Here are ten outdated SEO practices that have become redundant
1. Overuse of Keywords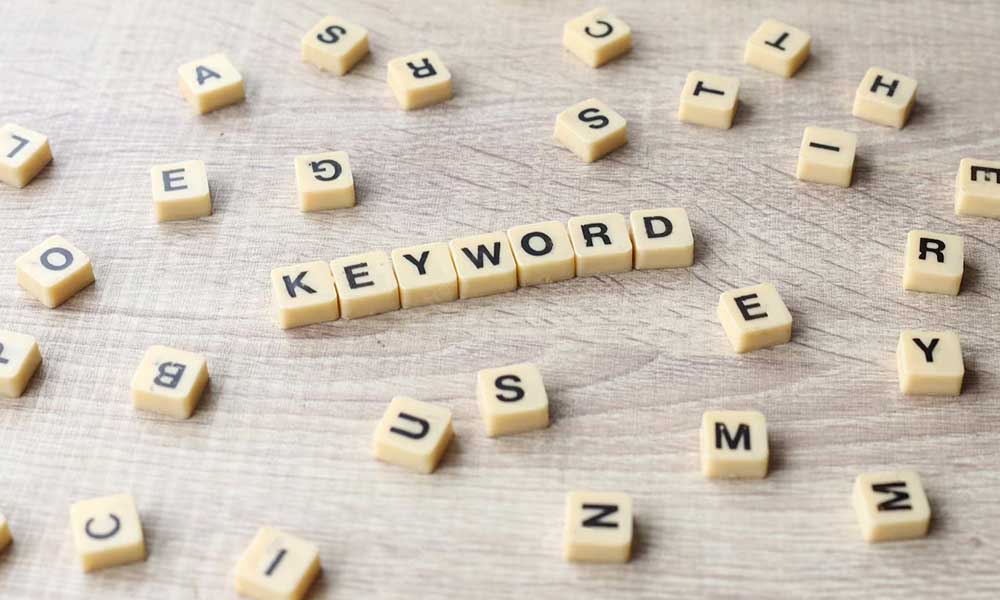 Webmasters and marketers continue to misinterpret keywords' function in overall SEO practices and how to leverage them in day-to-day strategy in a variety of ways.
Let's look at specific instances of keyword overuse and poor management, such as keyword stuffing, irrelevant usage, and writing with a particular term density in mind.
2. Ineffective keyword targeting or ambiguity
Too frequently, inexperienced SEO professionals attempt to fit their content and messaging within the parameters of their keyword research (and not much else)
They will alter the content's metadata to reflect keywords that it is not correctly aligned with, as well as the proper intent of people searching for the targeted high-volume keywords.
Because of this, businesses miss out on the opportunity to engage readers with a meaningful message.
Even if the content is otherwise of high quality, the content's success will be hampered if the keywords it is being promoted for don't match what is on the page
Avoid attempting to lead people astray by using high-volume keywords to misrepresent content in order to gain more prominence.
This is something that Google is aware of and, in many cases, considers to be a "black hat" SEO method as well as an outmoded SEO practice.
3. Keyword Volume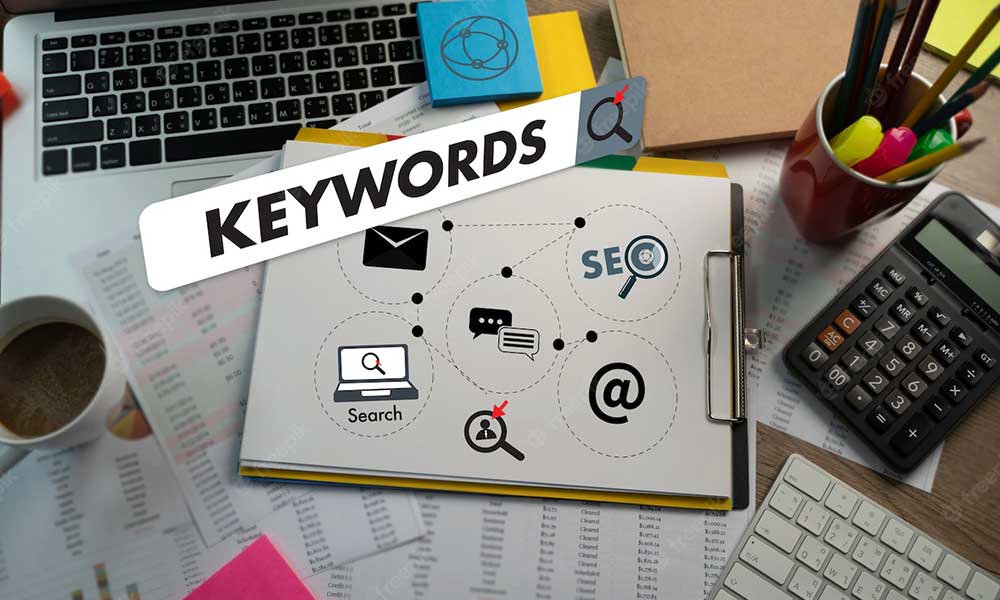 Like many keyword-focused marketing strategies, writing targeting a specific keyword density falls short.
In order to evaluate if a web page is a reliable resource for responding to a search query, Google no longer bases this decision on keyword density (or the ratio of a given keyword usage to the entire page copy).
It is far more sophisticated than just keyword crawling. Search engines like Google employ a multitude of factors to generate search results.
Although keywords continue to be crucial to the concepts and ideas they stand for, they are not the only way to score highly for valuable search terms.
The quality of the information and the way it is presented are what will keep it from happening.
4. Writing for Machines
It's crucial to realize that writing in an unnatural way is, well, unnatural.
Search engines are aware of it.
This false notion is that, in order to ensure that "all bases are covered," writing for the web requires us to refer to a subject by its correct name each time it is discussed, working in variations and plural and non-plural forms of the term.
As a result of the crawlers noticing the term repeated and in various forms, the page ranks highly for the keyword variations employed.
Search engines have developed to the point that they can recognize repeated keywords, their variations, and the negative effects of generally poor content.
Not search engine crawlers or any other robots, but for people.
5. Article Promotion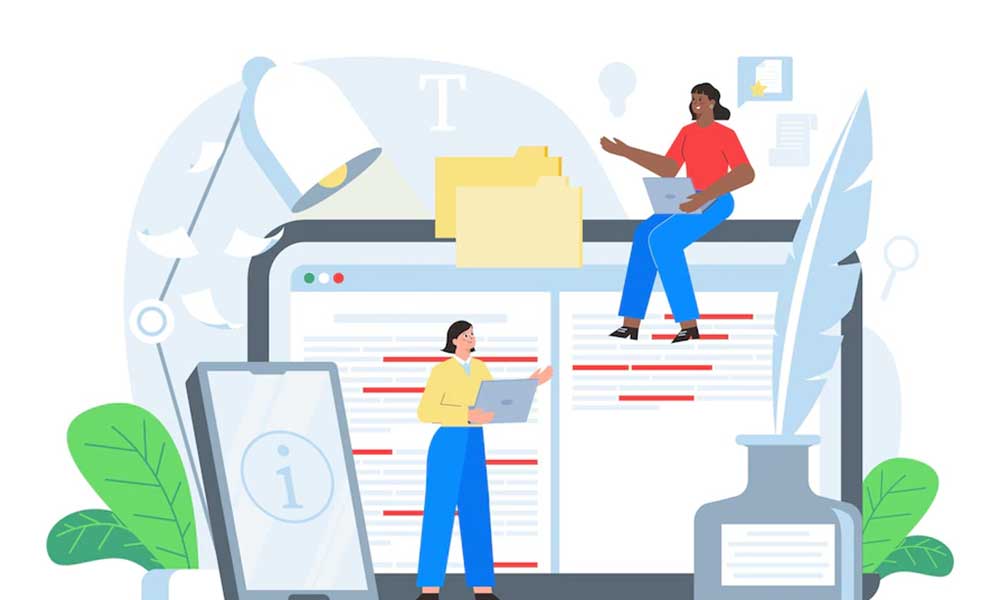 In the field of WordPress SEO, attempts to cheat the system typically fail.
But despite that, people still put forth an effort.
especially when these strategies enhance a brand, its website, and/or its connected digital properties in noticeable ways.
Yes, article directories were effective. Additionally, they were effective for a very long time
Article syndication, often regarded as one of the original types of digital marketing, was easy money for those in the know. And it made sense because the concept was comparable to that of other media, including print and television, which frequently employ syndicated content.
6. Article Rotation
Article spinning is the black hat technique of attempting to duplicate quality material using alternative words, phrases, and arrangements. It is typically carried out with software.
It's hardly surprising that this is no longer working.
Even if artificial intelligence (AI) is continually evolving, anything created by a machine still falls short of what a human being is capable of creating—something distinctive, useful, and substantial.
7. Spam comments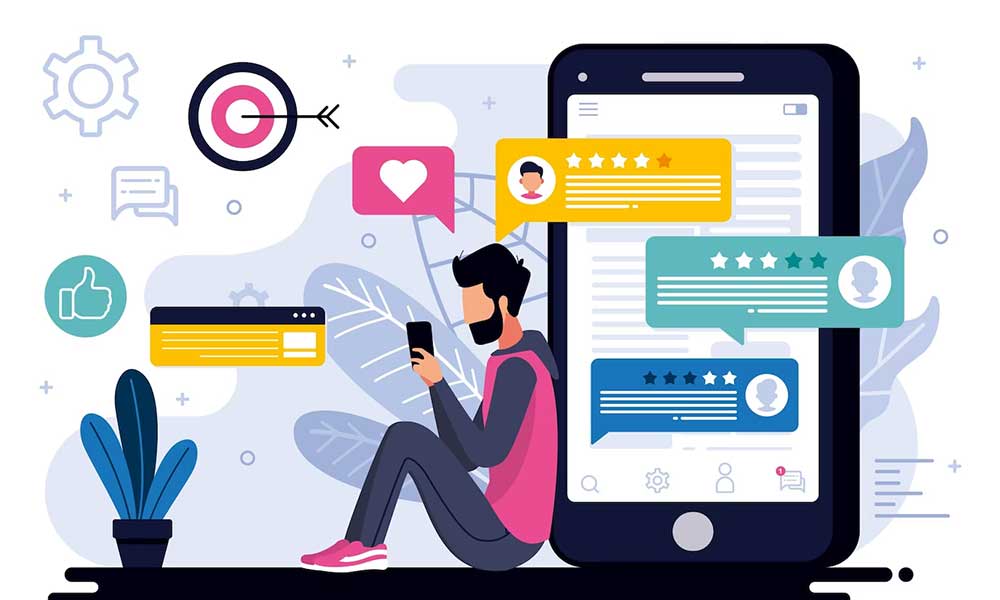 Spamming relevant blogs' comment sections with hyperlinks to your website is a typical tactic. Or even worse, comments like "Click the link for a good time: https//:somethingrandomandirrelevant.com" that try to divert viewers to another website.
Search engines label these tactics as "spam" because they are no longer useful. Nothing compares to developing trusting relationships with your audience through the production of excellent content.
Make sure Google can access and display the content of your mobile website. Use the same meta tags on desktop and mobile to enable Google to index your URLs. Make sure the content on the mobile website corresponds to what is on the desktop version.
However, when building your home page, keep the mobile layout in mind. In contrast to only being optimized, your site appears to be beautifully designed.
8. Simple URLs
A Flat URL structure has no advantages over a Hierarchical URL that displays directory depth. Therefore, flattening your URL artificially serves no purpose.
Data is contained in the URL's path component. This relates to the space between website pages after a click. In contrast to a hierarchical URL, which has numerous layers of depth, a flat URL is only one level deep (one click away) (multiple clicks away).
The algorithm does NOT favor hierarchical URLs over flat URLs. It just so happens to be the configuration of websites like WordPress SEO agency. The amount of "/" slashes is not taken into account by Google's algorithm, which rates the likelihood that a website will appear in search results. Only an identifier, the URL.
9. Making Different Websites Just for Interlinking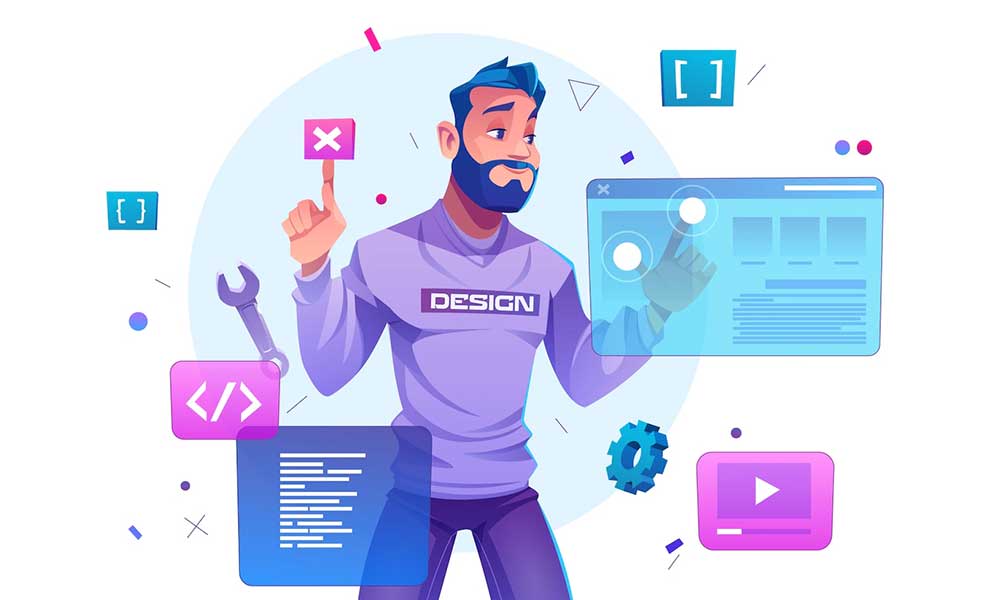 Multiple interrelated web pages are a popular overused method that is now obsolete and entirely unproductive. This is building many, if not identical, websites solely for the aim of connecting them to optimize for the algorithm. These days, Google recognizes this method with ease and even imposes a penalty.
However, interlinking numerous of your real, operational websites is not necessarily a bad idea. Take AwesomeMotive as an illustration. If you've ever been to the landing pages for MonsterInsights, WPForms, or any of their other plugins, you would have noticed that they frequently include an "Our Brands" area in the footer. This is advantageous for both the consumer (since their plugins integrate nicely) and their WordPress SEO optimization
10. Using domain authority scores from untrusted sources
Have you created a campaign for distributing material or establishing links using a list of high-quality websites?
If the list only included websites with high domain authority, you will need to conduct more research to make sure the websites you are contacting would benefit your campaign.
Is the website's content pertinent to what you are trying to promote?
Does the website get traffic from relevant terms in organic search results?
If your firm depends on traffic from North America, does that portion of the world visit the website?
Are the website's incoming links relevant?
You can exclude some high-quality sites with the use of domain authority scores. But you shouldn't base your marketing approach just on these metrics or other factors.
Key Takeaways
Your search marketing strategy may appear like a simple win for outdated WordPress SEO checklist techniques. The low-hanging fruit, however, may ultimately harm your marketing initiatives.
To protect your rankings against modifications to the Google algorithm, stay away from anything in your search marketing that can be construed as spam or of low quality.
Go Watermark Design uses the SEO best practices and turns your traffic into LEADS! Any SEO demands you may have can be met by the team of SEO experts at Go Watermark Design. We are the top local SEO service provider, and we guarantee to enhance your website's traffic, return on investment, and conversion rate through the use of a solid, time-tested SEO approach.Contact us today!