Jaw-Dropping Websites |Exceptional Web Hosting |Creative Logo Designs
Succeed with a professional mobile-first web design.
612-760-1471
FREE Web Quote
Web Design & Hosting
Out Of Elk River
Hello. We are WaterMark Design a Elk River Web Design Company. Our goal is to provide jaw-dropping web design to start-ups, small businesses and non-profits.
We love working with the curious, the novices, the outdated, the little guys, the mom and pop shops, the entrepreneurs and the up-and-comers. We are designers that care and love challenges.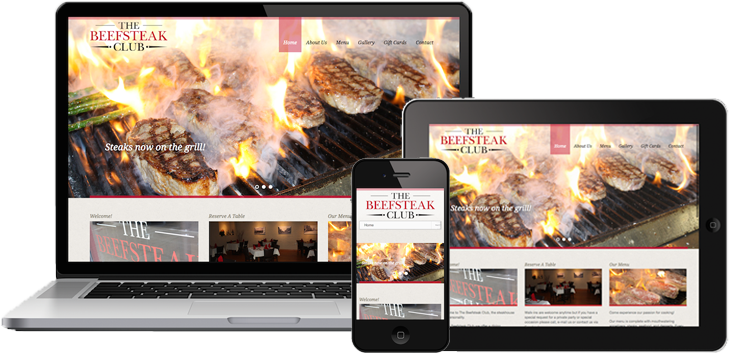 We Are Web Designers, Developers, Artists & Techies
Who We Are
WaterMark Design is a small Minneapolis Web Design & Website Hosting company founded by Mark Haugstad. In 2011 we launched from Fargo and then relocated to Elk River, Minnesota in 2013. Our main focus is building WordPress websites, but we also specialize in web hosting and graphic design. Mark is a member of a local BNI networking chapter – MGM Networkers in Maple Grove.
What We Do
We are creative innovators who love to build, design, learn, teach, collaborate and communicate. We build and maintain websites in WordPress, not because it's easy, but because it allows our clients to maintain their sites if they so choose. Something NEW is our innovative & unique Build Your Golf Cart Software.
Website Design Case Studies
WaterMark Design Creates Responsive Websites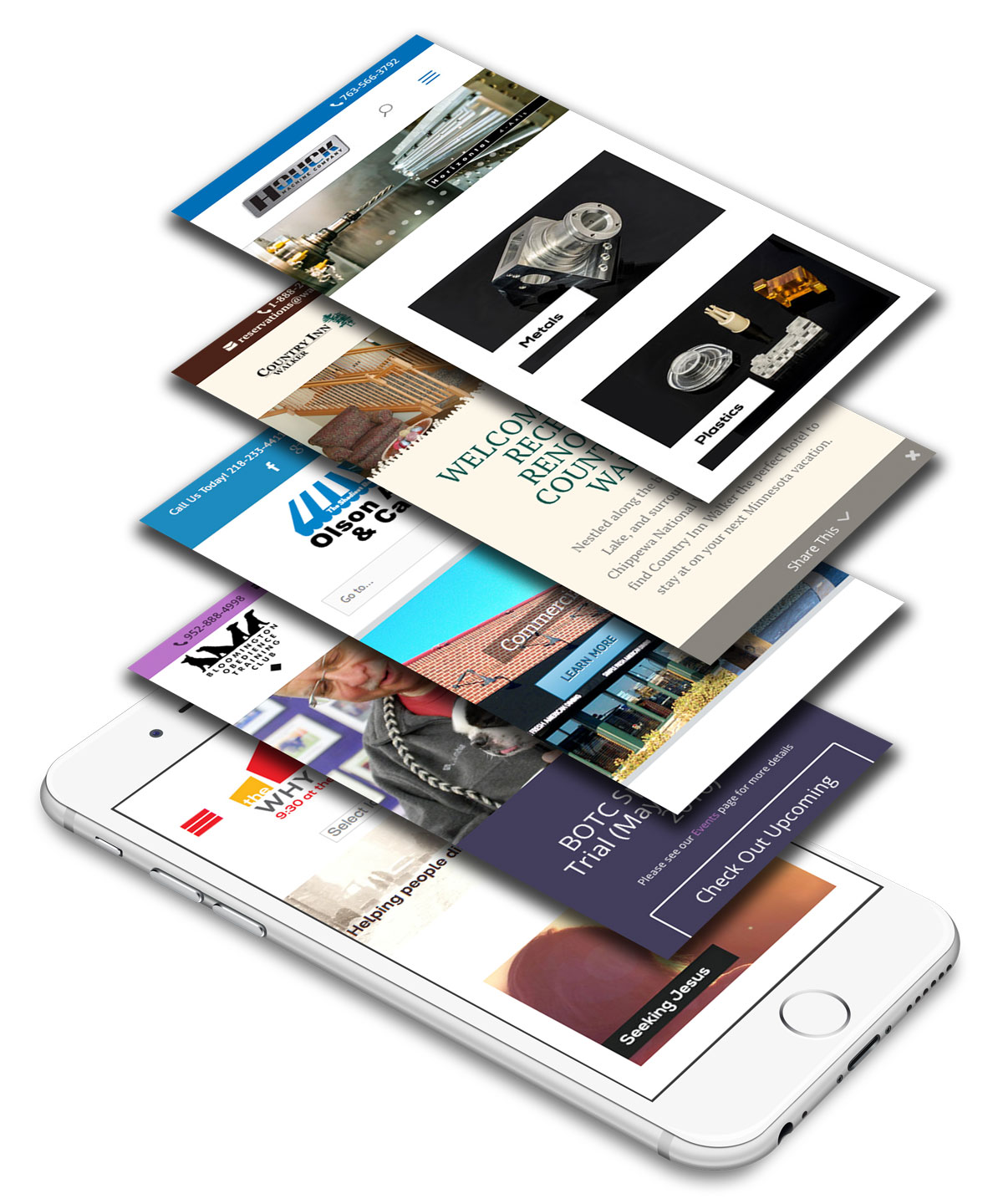 What Our Clients Are Saying
Mark has been outstanding to work with… he cleaned up some major website issues and helped us immensely!
Dave B.
When I started up my new company, I wanted to use a local design resource. I set up a meeting with Mark and was immediately impressed. He offered unique design options based on his interview with me, stayed on schedule.
Sue L.
Mark has become our go-to solution for web and print design. The service is exceptional, the delivery is always on time, and the product is exceptional. Mark is our first call and will be yours as well!
Bjorn D.
Mark has a professional attitude, brings great customer service to the table, and takes on challenging projects. I have been extremely happy with his work and will continue to work with him in the future.
Jeff K.
Why Work With WaterMark Design
Video Tutorials
We include video tutorials that show you a simple step-by-step process on how to update and maintain your website on your own. These videos can be viewed 24/7.
Great Communication
If you've ever worked with an agency before, you know it can be frustrating to get the designer on the phone. We take pride in being readily available through both phone and email.